Rethinking the Norm!
Fall '20 Virtual Conference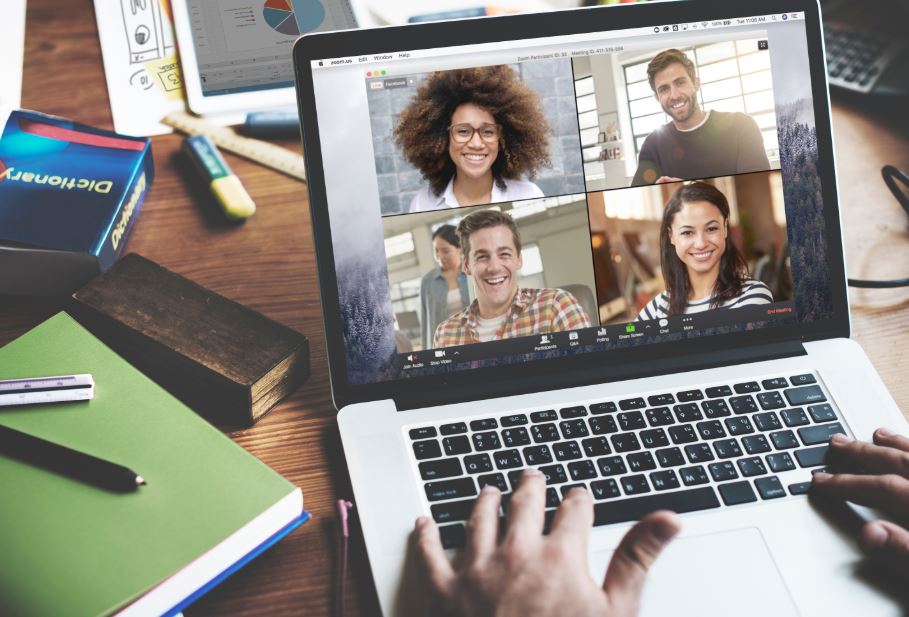 Fall 2020 Conference
Conference will be held online! November 13, 2020
The theme for our Fall 2020 virtual conference is, "Rethinking the Norm" in every aspect of Higher Education.

Our conference host is
Nassau Community College, SUNY
. Normally, our in-person conferences would be held at different institutions, however, due to Covid-19, we had to rethink our norm and go virtual! We will continue our long-standing tradition of having conference hosts.
Due to the continued and evolving year, conference will be held at no cost you!